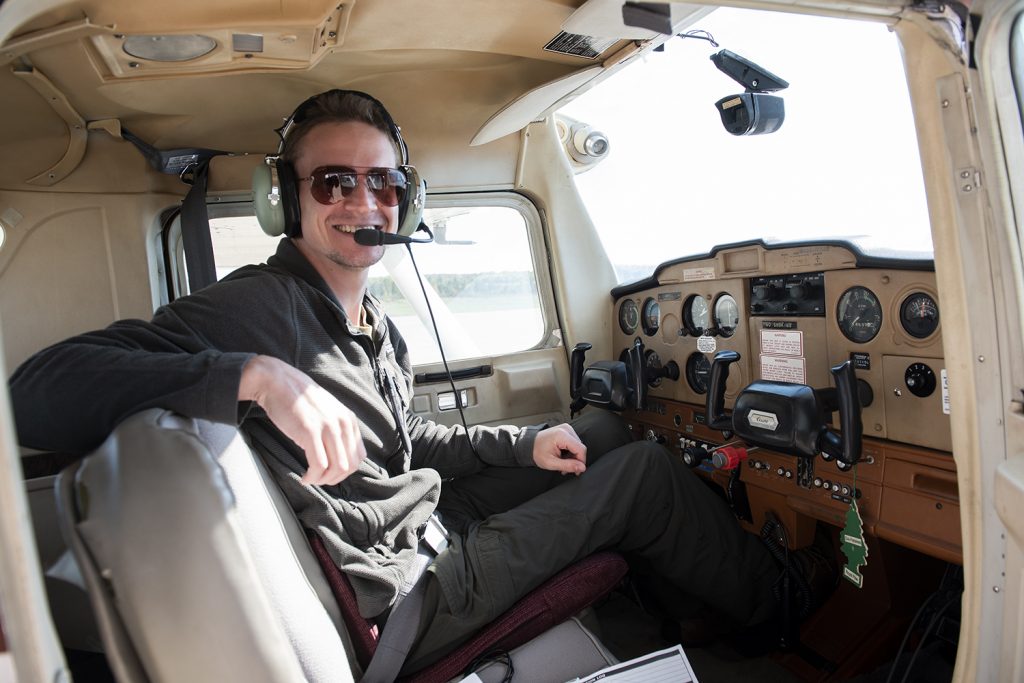 Hello! My name is John O'Leary, although everyone calls me Jack. I look forward to talking about your aviation goals and how I can help you achieve them!
A bit about me…
I started training at WVFC (KSQL/KPAO) in 2018, and later finished my private pilot in the Midwest (KHYR). During some career reflection, I realized I would prefer a job in teaching. So I left my role in Program Management at Apple to become a Flight Instructor. I completed my Instrument (KPAO), Commercial (KPAO), and CFI (KSGS) in 2022.
I sought out a variety of experiences in hopes of being a well-rounded instructor. I worked with new instructors, new aircraft/equipment, and in new environments whenever I could. I have experience with tailwheel, glider, helicopter, gyroplane, high performance, and complex aircraft, and I've trained in mountainous, flat, coastal, urban, and rural environments.
During the pandemic, I hosted a weekly Microsoft Flight Simulator live stream. Simulators are a wonderful way to make flying more accessible, and I love using them as a training tool as well as for organizing social and educational events.
Finally, I love the way aviation brings people together. I try to stay active in helping keep these communities vibrant.
Can't wait to hear from you!
Jack O'Leary